​​Bringing
'Joy'
to kids with chronic illness
Our mission is to bring joy into the lives of chronically ill children by providing them with activities they can do despite their illness, as well as providing for their basic needs.
These children face daily doctor's appointments, hundreds of missed school days, endless pain, frequent hospital visits, reoccurring surgeries, and missed childhood opportunities. We want to bring them chronic joy, as they face chronic pain. We are one of the only nonprofits that helps chronically ill children, ages 3-18, on an ongoing basis. Our mission is joy. Will you join us?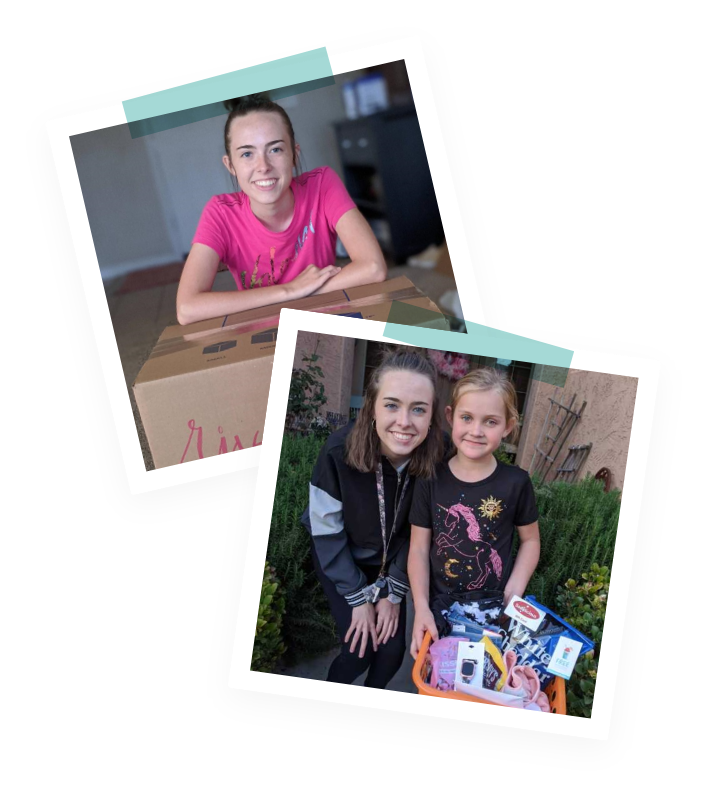 Help us grant 'Joys' to chronically ill kids & teens.
All proceeds go directly to helping kids and teens with chronic illness.
​Please consider donating today! Every dollar counts!
Your donation could be the puzzle piece that unlocks joy for a child!
"As we lose ourselves in the service of others we discover our own lives and our own happiness."
Neeley, the founder of Neeley's Chronic Joy Foundation, suffers from a chronic illness called Postural Orthostatic Tachycardia Syndrome (POTS). After being diagnosed in 2017 at the young age of thirteen, Neeley started to feel a loss of herself as well as a loss of purpose and joy. Searching for a purpose, she decided to start Neeley's Chronic Joy Foundation to help others like her. A recent graduate of Western Governor's University with her Master's of Marketing, Neeley hopes to use the skills gained to continue growing Neeley's Chronic Joy Foundation for years to come! In her free time, Neeley loves to travel, craft, and spend time with her friends and family.
A Joy is a special chance for chronically ill children to experience joy and purpose,
despite the daily battles they face.
Our journey defines us. Read about our stories here.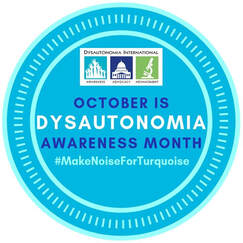 October is Dysautonomia Awareness month! I myself suffer from a form of Dysautonomia called Postural Orthostatic Tachycardia Syndrome (POTS). Dysautonomia is an umbrella term used
Read More