Our mission is to bring joy into the lives of chronically ill children by providing them with activities they can do despite their illness, as well as providing for their basic needs.
These children face daily doctor's appointments, hundreds of missed school days, endless pain, frequent hospital visits, reoccurring surgeries, and missed childhood opportunities. We want to bring them chronic joy, as they face chronic pain. We are one of the only nonprofits that helps chronically ill children, ages 3-18, on an ongoing basis. Our mission is joy. Will you join us?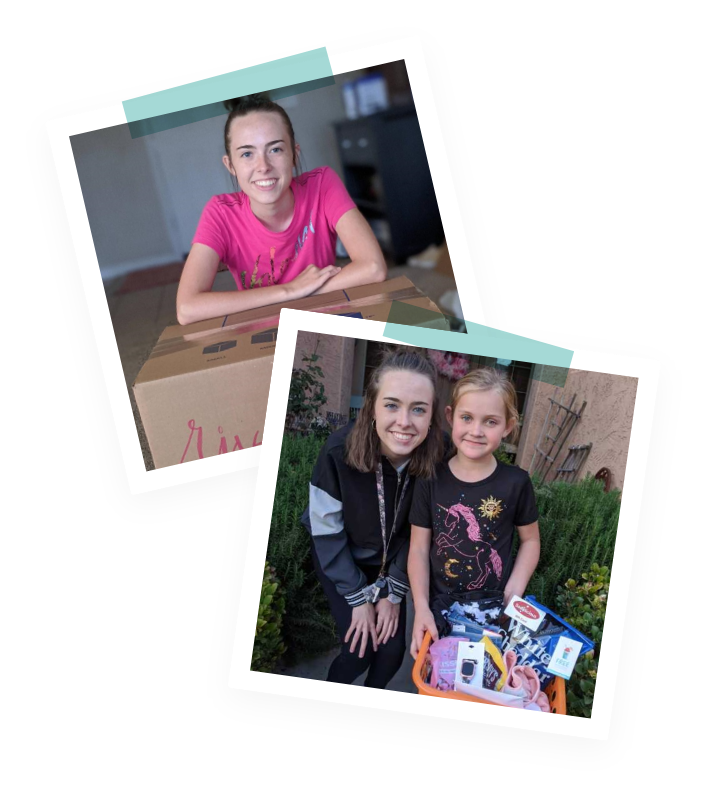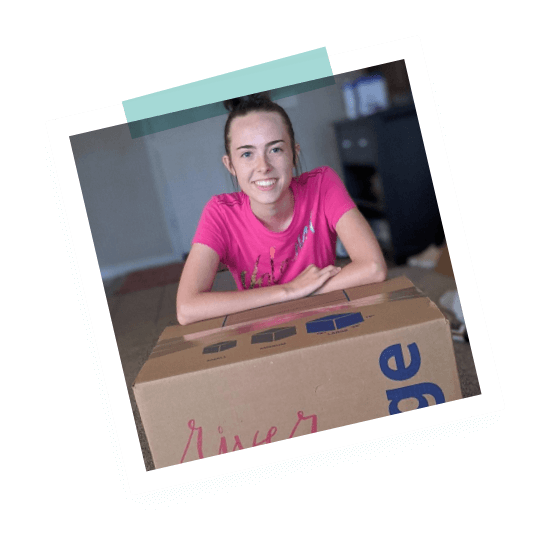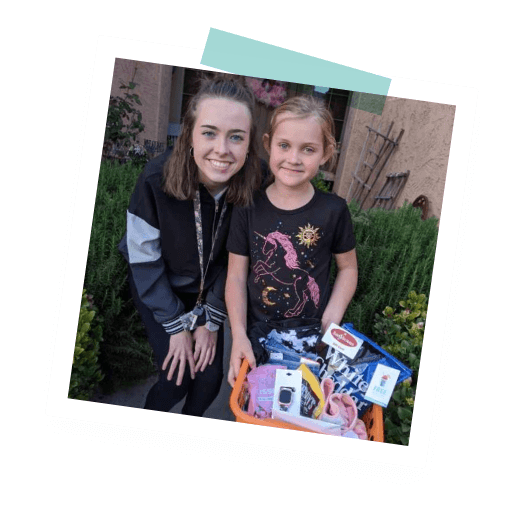 "As we lose ourselves in the service of others we discover our own lives and our own happiness."
Neeley, the founder of Neeley's Chronic Joy Foundation, suffers from a chronic illness called Postural Orthostatic Tachycardia Syndrome (POTS). After being diagnosed in 2017 at the young age of thirteen, Neeley started to feel a loss of herself as well as a loss of purpose and joy. Searching for a purpose, she decided to start Neeley's Chronic Joy Foundation to help others like her. A recent graduate of Western Governor's University with her Master's of Marketing, Neeley hopes to use the skills gained to continue growing Neeley's Chronic Joy Foundation for years to come! In her free time, Neeley loves to travel, craft, and spend time with her friends and family.
Jenny is a resident of Queen Creek, Arizona. She and her husband, Jeremy, have 4 beautiful daughters ranging in age from 11 to 17. Jenny has a vested interest in helping children who suffer from chronic illness, as she knows first hand the heartache and challenges that come from raising a child who is sick on a daily basis. Together with her daughter, our founder, Neeley Ferrin, she encourages finding the good in every situation. "There is JOY in every trial," says Jenny, "you just have to look for it!" Jenny loves to spend time paddle boarding, playing pickleball, hanging out with her teens, and traveling. Jenny is also the co-founder of Security First Financial and MyLegacyLock.com, helping individuals with retirement and estate planning.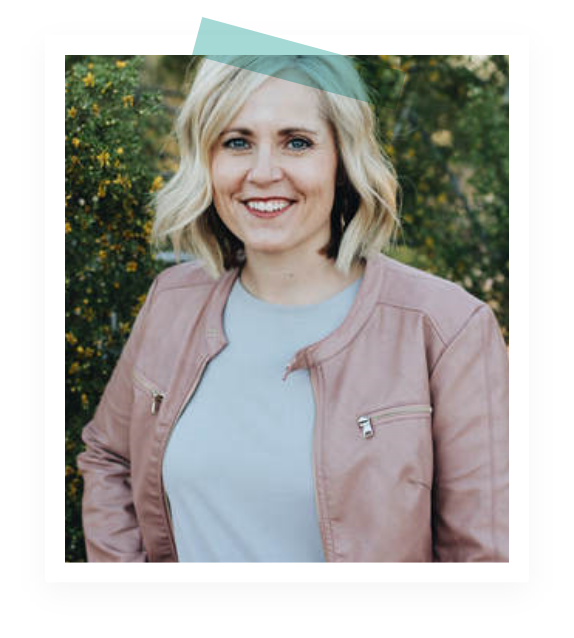 Meet Our Advisory Board Members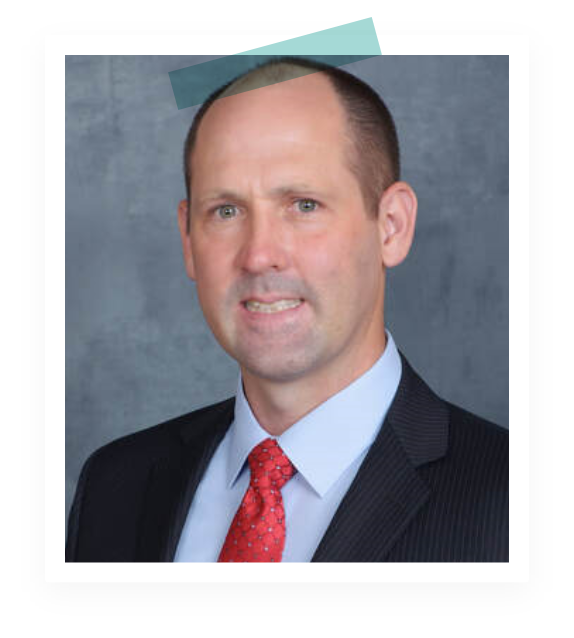 Brett has a strong interest in family success during times of illness, stemming from his youngest son's medical inability to eat food while only being sustained by nutritional supplements. The difficulty and expenses of working with doctors for several years to find solutions and expended energy by everyone was taxing for the entire family. The experience of working with his own son has led Brett to be passionate about changing the lives of other youth and providing services to their families. Brett has also volunteered with the Boy Scouts of America for many years. Brett has been in supply chain and logistics for global organizations for 13+ years. He has a B.S. in Business from Brigham Young University and an M.B.A. from University of Utah. He and his wife have four children who enjoy hiking and vacationing at the beach.
Madilyn Hipps is an Arizona Native who has a passion for serving her community. Throughout her life, she has organized numerous fundraisers and events benefiting people all over Arizona and Bogota, Colombia. She is the creator and founder of the "Healing through Service " project, where she promotes the importance of serving and empowers people of all ages to volunteer in their communities. Her passion for serving comes from the healing powers she felt after being diagnosed with Lupus, a chronic autoimmune disease, at age 21. She says she understands firsthand what it is like to live every day with a chronic illness/disease. This is why she is thrilled to be joining the board for Neeley's Chronic Joy Foundation. Madilyn works full-time for Radix Law Firm in Scottsdale and is also a full-time student at PVCC majoring in Political Science and minoring in women and gender studies. When she has free time she enjoys spending time with her family and friends, singing, and serving as a local titleholder for the Miss Arizona Scholarship Organization.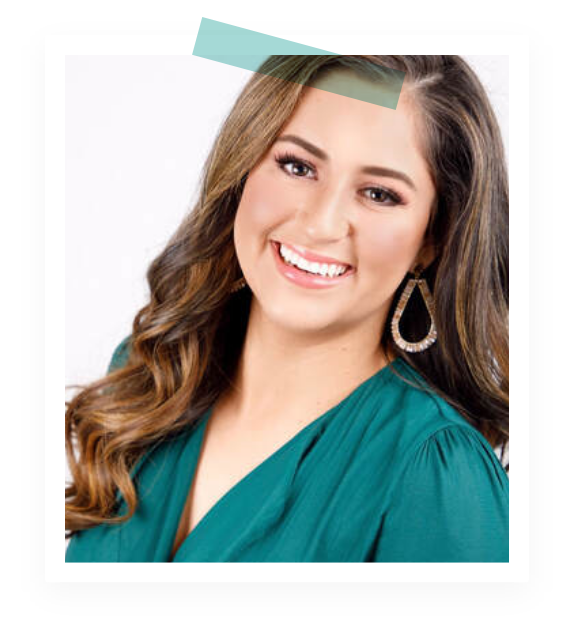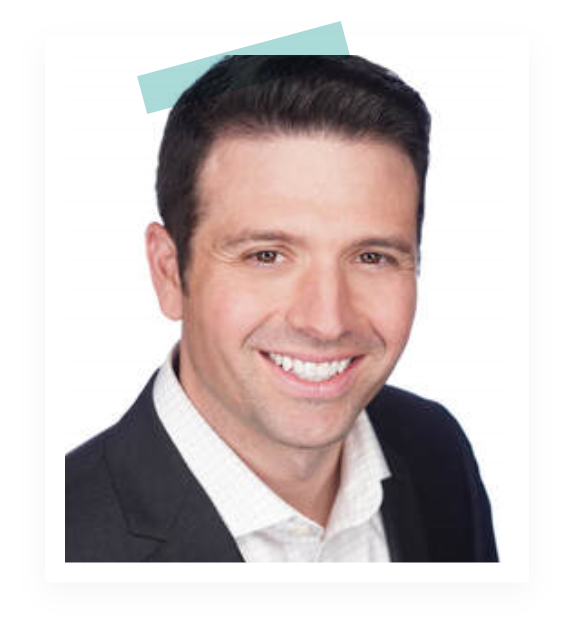 Michael McLeskey is a tax professional within the Tempe office of Haynie & Company. Previously, Michael worked in Salt Lake City as a tax professional in Haynie and Company's Corporate office.   Michael works with business owners and individuals to provide tax strategy and consulting on a wide range of tax and accounting issues.
Michael attended Utah State University in Logan, Utah where he obtained both a bachelor's degree as well as a master's degree in professional accountancy with an emphasis in taxation. 
Sonja Densley lives in Queen Creek and is raising 4 handsome and kind young men at home with her Prince Charming. They also have 3 older kids and a darling grandbaby! Her favorite jokes are the ones that make no sense and are best told by a 4 yr old. She loves watching good movies and adventuring with her family, including paddle boarding, traveling, and long boarding. Sonja has always had a special place in her heart for young children. She is the oldest of 9 and has learned and worked in the field of Early Childhood Education with an emphasis on Special Education for 25 years. As time went on, she was drawn to children that stood out. Each child she has met and loved has a unique spark that is all their own. Those thriving with disabilities, chronic illness, behavioral health issues, and feeling unloved and like they don't belong or fit in are the kids that stand out the most. Their obvious inner beauty, resilience and empathy are earned the hard way! She has worked as a teacher and mentor and currently owns a day center for kids on the autism spectrum that provides academics, behavioral health services, family support, and a safe place for children to grow into their best selves. Sonja has been impressed with the work Neeley is doing for kids and families with chronic Illness and is thrilled to be part of the team! 
If you ever see her, tell her your best silly joke for a good laugh together!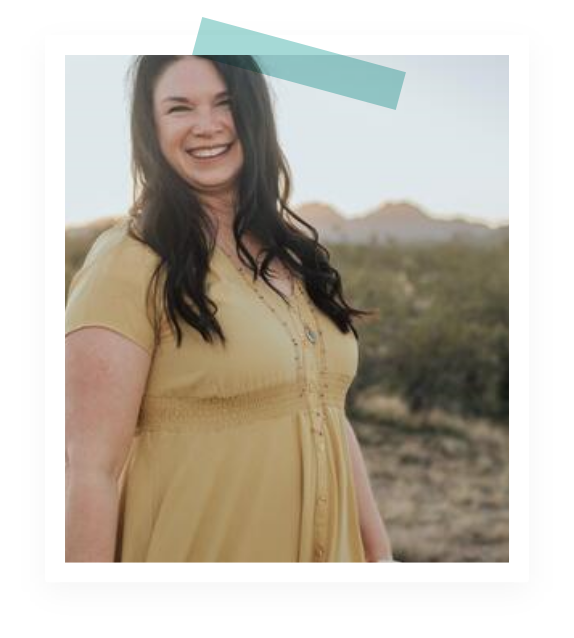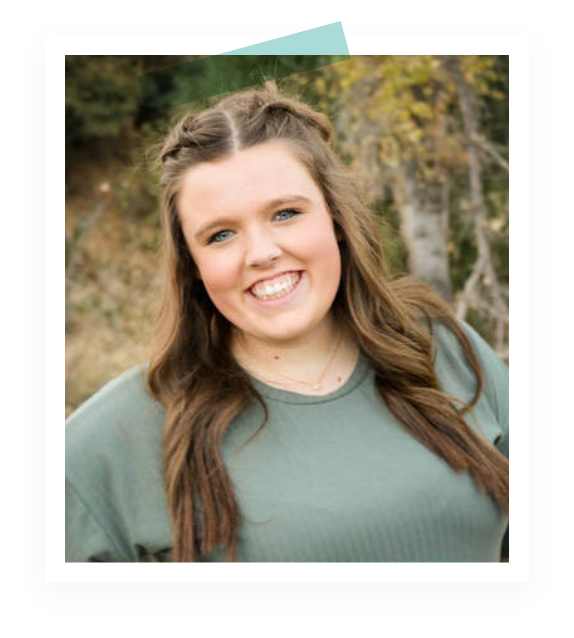 Brielle Clouse is 17 years old. She loves to play the piano, do calligraphy, do hair, and hang out with family and friends! She plans to graduate high school this year with her LNA, and then go to nursing school and eventually become a FNP specializing in pediatrics. Brielle loves helping people feel happy, healthy, loved, and cherished! Brielle chose to be on the board because she loves bringing joy to people and impacting their life for the better! 
​As someone who has struggled with a chronic health condition most of her life and has a sister with a congenital heart defect, Neeley's Chronic Joy is near and dear to Jennie's heart.  When she was 5 years old, she was diagnosed with Type 1 Diabetes, which is an autoimmune disease that attacks your pancreas cells, making you dependent on injectable insulin for the rest of your life. Jennie has learned to thrive despite her condition and wants to help bring joy to kids with other chronic conditions. She is coming up on her 22nd year anniversary of diagnosis, but it has not stopped her from living life and finding joy. By day, Jennie works as a banker, but when she is not at work you can find her snuggling her husband and 2 boys, going to Disneyland (or planning her next Disney trip), thrift store shopping, helping run Primary at church, or sipping on a drink from Sodalicious while watching TV.